Pastoral Prayer Team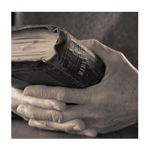 There is nothing more powerful than intercessory prayer. It has been said that almost every failure in life is a prayer failure. If you are in need of prayer, we will pray for you. Just fill out your information below – along with your specific prayer request – and our Pastoral Prayer Team will gladly add you to their prayer list.
Click on the SUBMIT button below to forward us your request.