Our Staff
The ministries of Bible Baptist Church are supported by a dedicated staff that is committed to serving.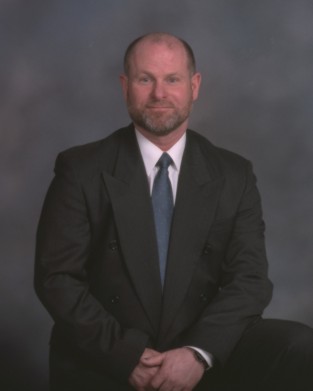 JAMES KIESEL — Christian School Administrator
Jim Kiesel was appointed Principal of the Church's Christian School ministry in 2005 after retiring from the US Navy as a Senior Chief Petty Officer. In 26 years of faithful military service to his country, Brother Kiesel acquired numerous military qualifications and extensive leadership experience — including those of Master Training Specialist, Instructor, and Military Freefall parachutist/jumpmaster (with more than 1,500 parachute jumps to his record). The highlight of his naval career was his numerous training operations (and many adventures) with the U.S. Navy SEAL teams. Jim and his wife Trish have six children. They joined Bible Baptist Church in 1999 after being transferred to NAS Whidbey from San Diego, CA. Jim's life was eternally changed in 1991 when he accepted Jesus Christ as his Lord and Saviour. Though his career and hobbies have been exhilarating and enjoyable, there is nothing more rewarding or exciting to him than living life within the Lord's will and being used of Him to be a blessing to others and to positively impact young lives for Him. You may contact Brother Jim by E-mail at his School Office, or by phone at 360-679-6497.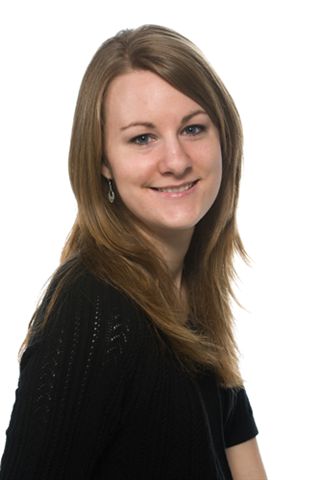 KALI WALDRON — Office Secretary
Kali has attended Bible Baptist Church all her life. In 2005 she graduated from the Church's Christian School, and joined the Church staff in April that year. Kali also serves as the teacher of the "ABC's of A.C.E." Learning-to-Read class in the Church's Christian School ministry.
You may contact Kali by E-mail at the Church Office, or by phone at 360-675-8311.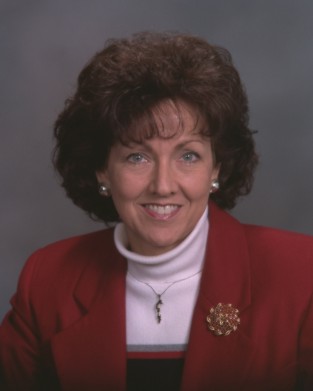 VICKI SARGENT — Publications Secretary
Vicki is an "MK," the daughter of the late Burl Nelson. From 1969 to 1975 she lived with her family in Australia, where she met her future husband. Robert & Vicki Sargent were married in 1977 in California. They immediately moved back to Australia and served the Lord for 11 years in Victoria and Western Australia. All three of the Sargent children were born in Australia.
Vicki joined the staff of the Church in 1998, and is responsible for processing and shipping Bible Baptist Church Publications materials all over the world. Vicki is also a gifted speaker (to women) and spiritual counselor (to women). She leads the monthly Ladies Bible Fellowship ministry and assists her husband by helping other women through godly counsel. You may contact Vicki by E-mail at her Office, or by phone at 360-675-8311.